Screen captures of Mr. Hoffman's Facebook page taken Nov. 20, 2019.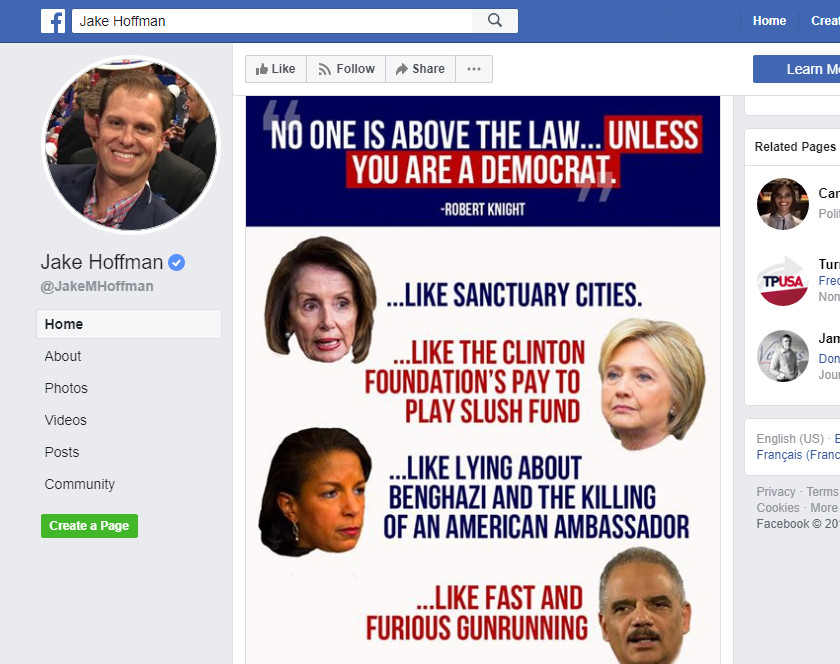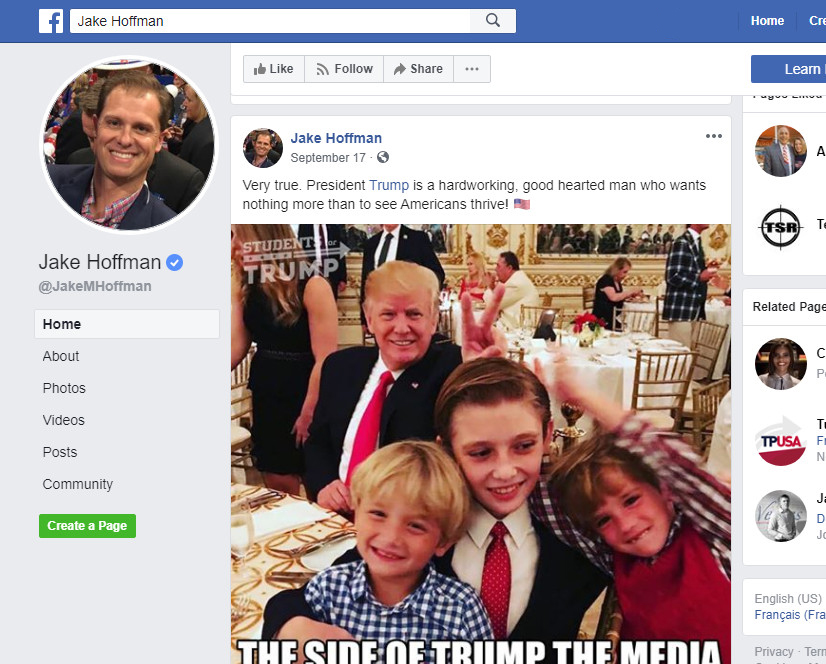 The Hoffman children photoshopped into the picture.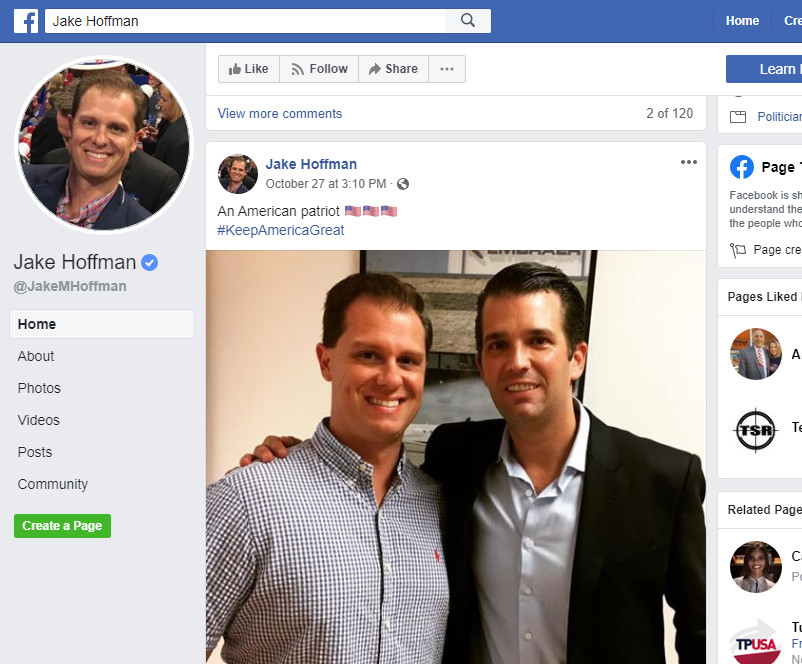 Mr. Hoffman with Beavis Trump.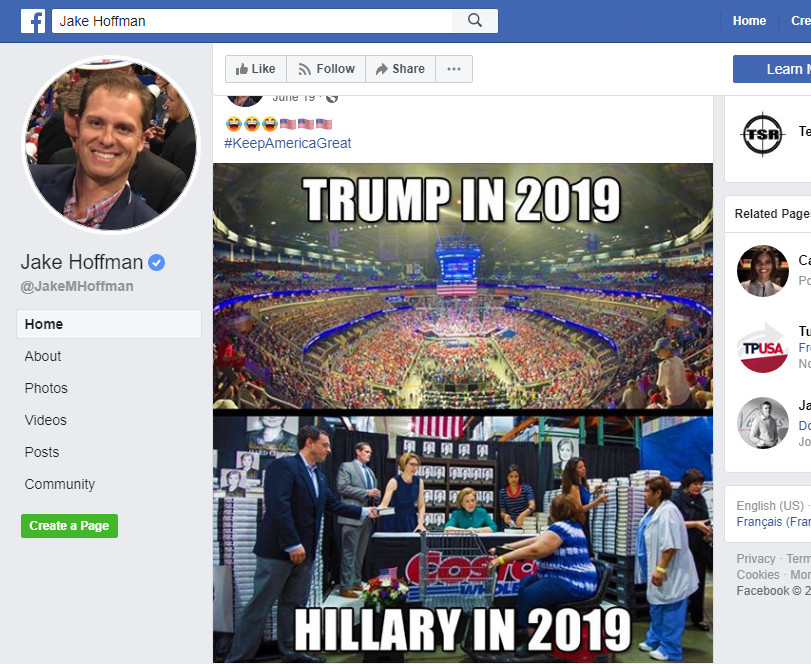 Photo #1 is NOT A Trump rally. Photo #2 has had Hillary photoshopped in to cover Beavis Trump at his recent Costco book signing.




If you're endorsed by this, you reached the bottom of the pile.