Keith Alexander: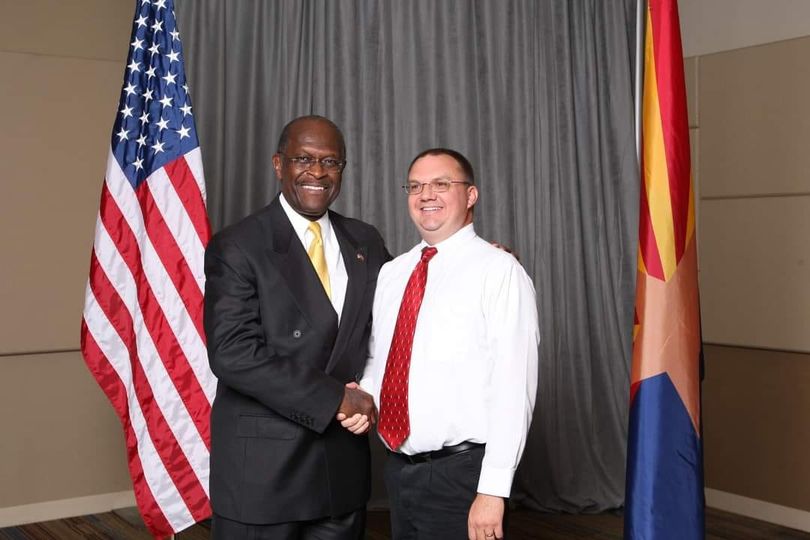 Tea Party extremist and now deceased covid mask denier Herman Cain with Keith Alexander
Aug. 1, 2020. Photo: Facebook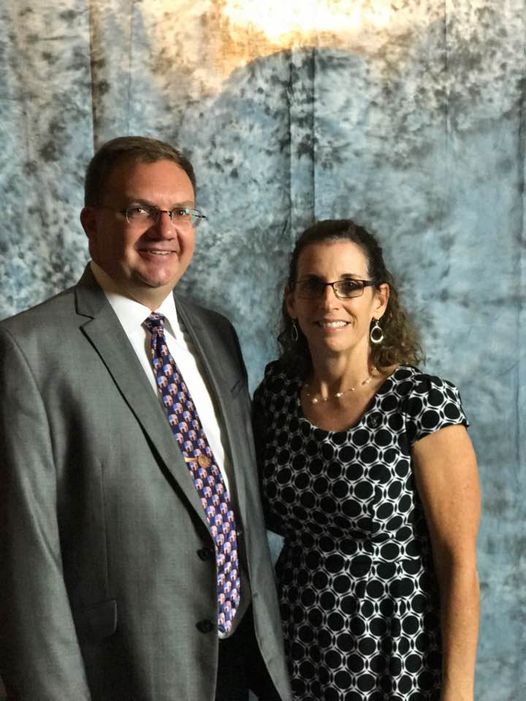 Keith Alexander with far-right extremist Martha McSally.
Aug. 23, 2017. Photo: Facebook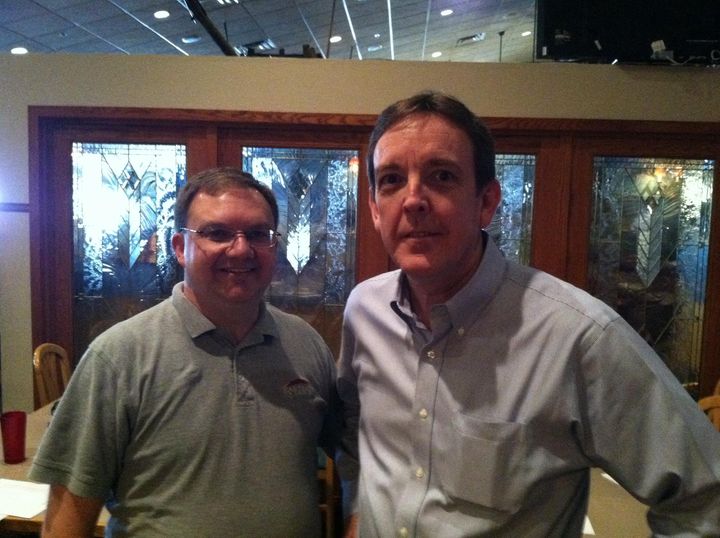 Mr. Alexander and extreme RWNJ/Trump "Big Lie" representative Ken Bennett
Aug. 8, 2015. Photo: Facebook




Center for Arizona Policy (Cathi Herrod)
2010 Survey Questions For Arizona And County Candidates

Position Sought: State Representative LD-5

Question 9:

Amending the United States Constitution to define marriage as the union of one man and one woman.

Candidates' Position: Support

Question 12:
Adding "sexual orientation," "gender identity," or "gender expression" to the protected classes of race, religion, age, sex, and ancestry in nondiscrimination law.

Candidates' Position: Oppose

Question 15:
Protecting professionals from being required to provide services that violate their moral or religious beliefs.
*

Candidates' Position: Support

* Discriminatory "Religious Freedom" laws.