Ally Miller:




"I am WHITE – and proud of it! No apologies necessary."
-- Pima County Supervisor Ally Miller, 8/12/17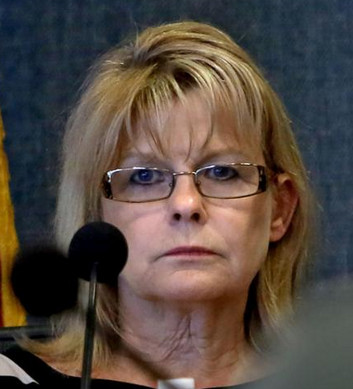 A.E. Araiza/Arizona Daily Star



District 1 Supervisor Ally Miller Refuses To Wear Mask After Policy Passed by Board Of Supervisors
Sep. 16, 2020

Ally Miller Unleashes Lies And Racism On Social Media Based On False Rumor She Helped Spread
Jan. 31, 2019

Pima Supe Ally Miller Says She'll Support Sales Tax For Roads If Chuck Huckelberry Quits
Supervisor Ally Miller continues her role as Pima County's greatest laughingstock.
Apr. 11, 2018

The Skinny
Downtown Dispute: Pima County Supervisor Ally Miller is on the warpath again — this time against Rio Nuevo
Mar. 8, 2018

Ally Miller's Abuse Of Public Records Law Hurts Pima County Transparency
Sep. 21, 2017
Ally Miller: 'I Am WHITE - And Proud Of It! No Apologies Necessary'
Aug. 13, 2017

Pima Co. Board Of Supervisors Bans Paid Gay Conversion Therapy
Aug. 1, 2017

Jun. 26, 2016

County Supe Ally Miller Walks Out of Board Meeting As Pressure Builds On Her Slow Response To Releasing Public Record
Jun. 21, 2016

Supervisor Ally Miller Bills Reporters $1,171.80 For Public Records
Jun. 8, 2016

Did County Supervisor Ally Miller Lie About Her Own Use Of County-Issued Vehicle?
Nov. 9, 2015

Nov. 18, 2014

Mar. 6, 2014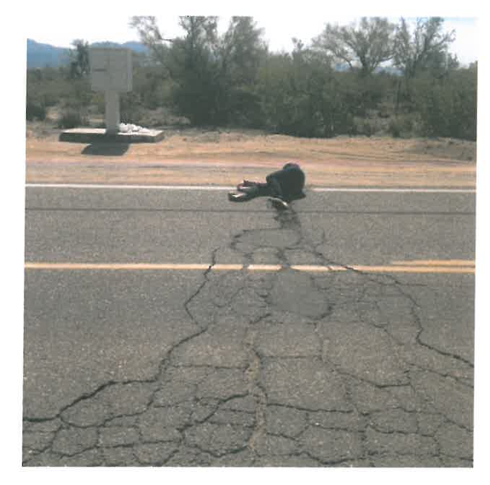 Arizona Daily Independent

Ally Miller's 911 Call Makes Fark.com
Mar. 3, 2014

County Supes Candidate Ally Miller Doesn't Understand Revenue Bonds
Aug. 1, 2012